Wilden has been the forefront of innovation within the AODD Pump Industry since its establishment in 1955. Dedicated to constant improvement, Wilden is world renowned in its diverse offerings of diaphragm pumps, surge dampeners, and versatile repair kits.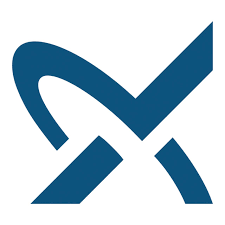 Grundfos utilizes strategic, industry-oriented partnerships to provide customer value, incite innovation, and pioneer solutions in the water pump industry. With a team of dedicated professionals and a portfolio of impactful projects, Grundfos leads the market in product offerings, effectiveness, and reliability.
Goulds Water Technology, a Xylem brand, leads the world in residential, commercial, and agricultural water products. Since its establishment in 1848, Goulds has dedicated itself to constant innovation and customer-oriented product and service offerings .
Wanner Engineering prides itself in its product offering of high pressure, heavy-duty, sealless pumps. Since 1972, Wanner has had decades of proven performance and reliability, even in the most rigorous process applications and technical industries.  
Price Pump is an internationally recognized pump manufacturer offering solutions to a vast variety of industries, from agriculture to semiconductor manufacturing. Price Pumps prides itself on its adaptability and flexibility, as well as its innovative offerings of non-metallic and stainless steel pumps.
Crane Deming – Barnes is a world-class manufacturer of durable and high-quality pumps and accessories. By focusing on developing long-term customer relations, Crane Pumps and Systems creates innovative pump solutions for a variety of water-based industries.
Collaborate With Us on Your Next Project
Take action now and partner with our team of expert application engineers to elevate your project to the next level.