Mobile Engineered Solutions
Mobile Engineered Solutions, designed by GlobalVac & Air, are made up of all of the essential air compressors, accessories and related equipment you need for your application.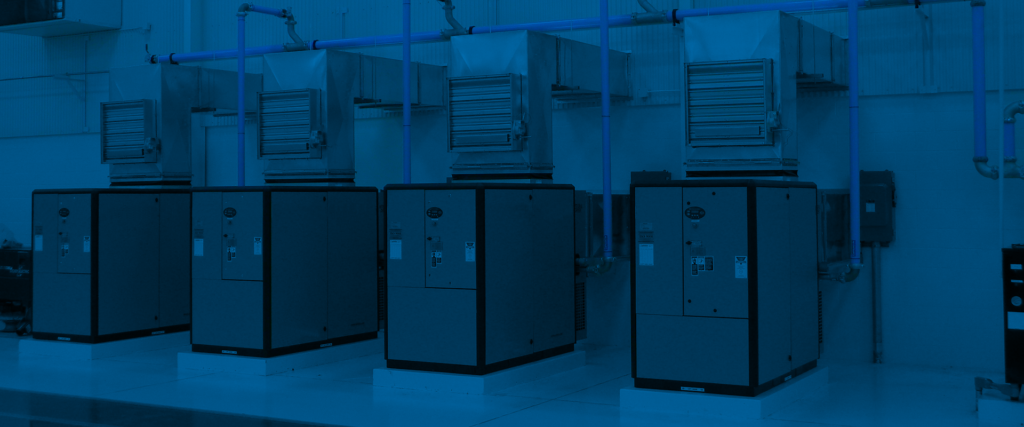 Quality Products & Service

D.L.Thurrott provides services and products for the wide range of niches and sub-industries included within the broad expanse of the industrial market. Learn more about the specifications of all of the products we offer our customers, including purification systems, centrifugal pumps, air compressors, high pressure pumps, and many more pieces of equipment vital to your industrial setting.

Select from our distinguished list of pump manufacturers to find the product your looking for. We are the renowned distributors for leading pump manufacturers in the northeast. With our premier partners and our specialized knowledge, we can help you select the perfect product for your application no matter the industry or purpose. Discover our premier partners' products and find your ideal solution.

D.L. Thurrott provides a wide variety of services including preventative maintenance, 24 hour emergency service, energy & system audits, and rental equipment. DL Thurrott specialists are expertly trained to service all types of pumps, air compressors, blowers, and heat exchangers. Learn more below about our long history of exemplary service, and how our specialist teams can personally address your service demands. 
Founded in 1959, D.L. Thurrott is now a market leader in the industrial and life science compressed air and vacuum systems. Our services are unmatched in all cities that we offer services. Find out more about our company history and discover how D.L Thurrott has grown to become one of the most recognized and sought brands in the nation. 
D.L. Thurrott is a market leader in all compressed air and vacuum systems and our products, parts, and services are unmatched in all industries that we offer services in. From municipal systems to life sciences, find out more about D.L. Thurrott's specialized services, able to meet any specific demands for your industrial systems.