Quality Compressed Air Products
We are dedicated to providing our customers with top-quality air compressors and related accessories. We understand the importance of reliable and efficient equipment for various industrial applications, which is why we offer a wide range of high-performance air compressors designed to meet diverse needs. Our products are sourced from reputable manufacturers known for their exceptional performance and durability. Additionally, we also provide a comprehensive selection of accessories, like condensate equipment, lubricants, and more, ensuring that our customers have everything they need for optimal air compression and distribution. 
Reciprocating Air Compressors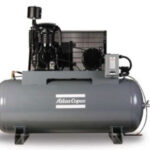 Lubricated Rotary Screw Air Compressors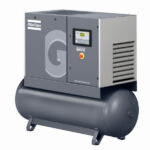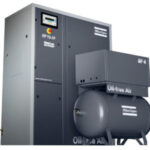 High Pressure Breathing Air Systems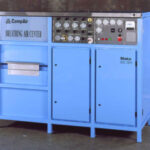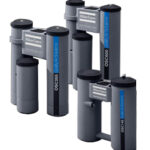 Pipe, Hose Reels, & Accessories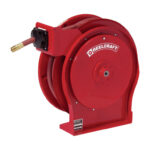 Need Service or Repair on Your Existing Equipment?
We understand that regular service and repair are crucial for maintaining the optimal performance of compressed air equipment. We have a team of highly skilled technicians who specialize in servicing and repairing various types and brands of compressors. Whether it's routine maintenance, troubleshooting, or major repairs, our technicians have the expertise to diagnose and resolve any issues efficiently.