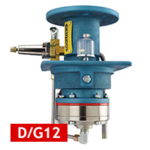 Hydra-Cell positive displacement diaphragm pumps feature a seal-less pumping chamber. The seal-less design and check valves enable Hydra-Cell to handle abrasives and particulates that would damage other types of pumps. Hydra-Cell can run dry indefinitely without damage to the pump. The multiple-diaphragm design of Hydra-Cell provides virtually pulse-less, linear flow without the need for expensive pulsation dampeners.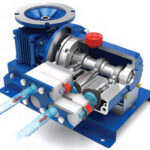 Wanner offers compact, cost-effective pump systems for high-performance metering applications. Used in place of conventional metering pumps to provide superior performance at a lower cost, Hydra-Cell is an extraordinary metering pump built to handle your precise metering and dosing applications.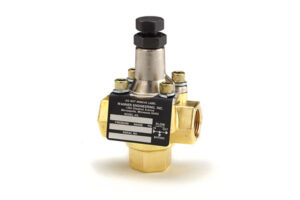 Wanner offers a multitude of accessories to pair alongside its diverse product offerings, from Hydra-Cell Pump Accessories to the C Series Pressure Regulating Valves to the P Series for metering pumps. No matter what product you purchase from Wanner, we have the appropriate accessories to optimize your machine's performance.  
Collaborate With Us on Your Next Project
Take action now and partner with our team of expert application engineers to elevate your project to the next level.