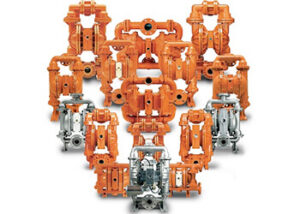 Wilden family of Air-Operated Double-Diaphragm (AODD) pumps incorporates the latest technology to increase productivity while reducing energy consumption, air consumption and maintenance. Wilden® offers the Pro-Flo® and Pro-Flo® SHIFT Series air-operated double-diaphragm (AODD) pumps for use in the dosing and transfer of thin to viscous, clean to particulate-laden fluids in the general industry, oil and gas, chemical processing, food and beverage, military and marine, and water/wastewater markets.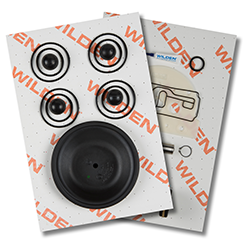 Streamline maintenance and repair with genuine Wilden parts to ensure continued optimal performance while preserving factory warranties. Wilden Repair Kits are recommended for Wilden AODD pumps for many reasons including:
Reduced cost
Elimination of duplicate parts
Efficient ordering, delivery, and installation
Quality Wilden parts
Preserves Wilden factory warranty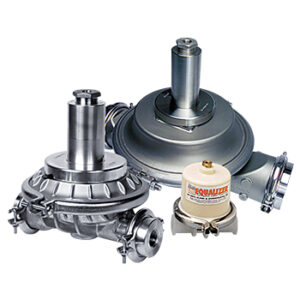 The versatility of AODD pumps makes them ideal for use in applications ranging from mining to chemical processing. When some fluid-handling applications cannot be completed due to pulsation in the fluid flow, Wilden's® Equalizer® Surge Dampener SD Series provides an efficient solution.
Minimize pressure fluctuation
Prevent water hammer and associated damage
Self-adjusting to varying system pressures
Minimize spare parts inventory
Large solids capacity
Can be configured to meet ATEX II 2 GD X requirements
Collaborate With Us on Your Next Project
Take action now and partner with our team of expert application engineers to elevate your project to the next level.