D.L. Thurrott: Products & Equipment
By partnering with reputable industrial manufacturers such as Deming, Mako, and Atlas Copco, D.L. Thurrott ​offers a wide range of products to
fit any of your air and vacuum needs. Whether you need equipment for an auto shop with a single bay or a large scale repair and manufacturing
facility, we have the products and systems for you. We provide scalable air compressor solutions that can be adapted to your needs, regardless
of complexity. Browse our industry-leading equipment, and if you're looking for a less-expensive solution, check out our inventory of
high-quality used equipment.
Air Compressors & Accessories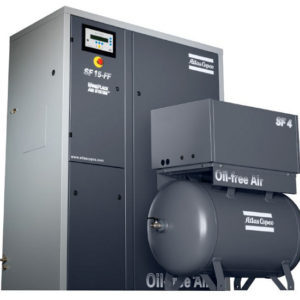 Air Drying Purification Systems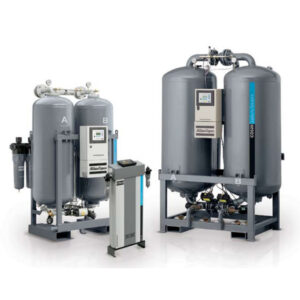 Air & Electric Diaphragm Pumps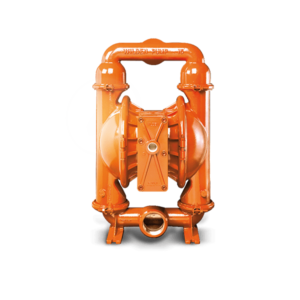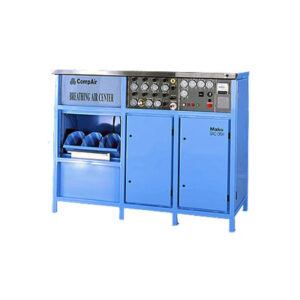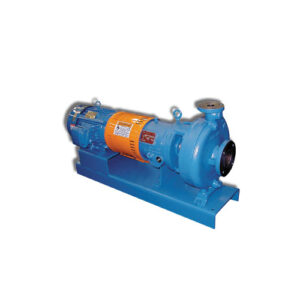 Closed Loop Cooling Systems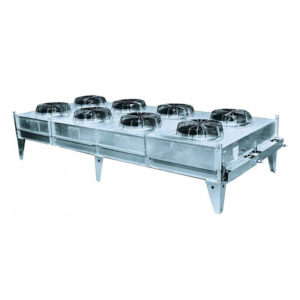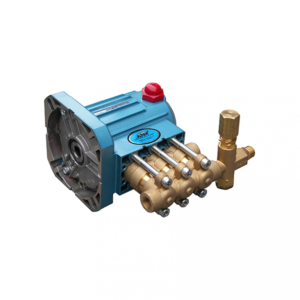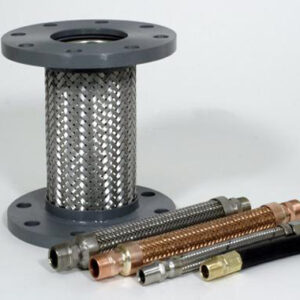 Positive Displacement Blowers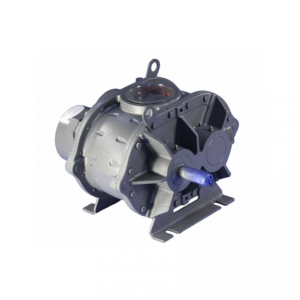 Positive Displacement Pumps